Finding a lawyer with the necessary knowledge and experience can make all the difference. In Houston, Texas, there are countless attorneys to choose from, many claiming to be an expert in family law and child custody issues. It can be tough to go through a divorce or separation and dealing with lawyers can make it even harder. That's why we've created this guide to help you find the best possible custody lawyer in Houston. With our years of experience in the family law, as certified family lawyers and a former family court judge, we can provide valuable tips and insights to help you simplify and enhance your search.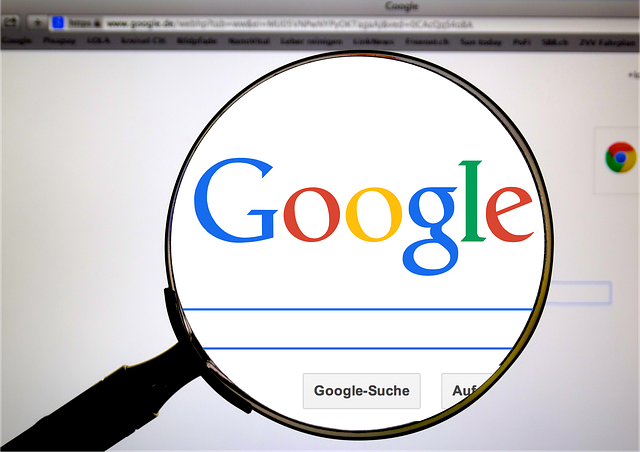 The Importance of Choosing a Custody Lawyer in Houston
Choosing the right custody lawyer in Houston is essential for anyone facing a child custody dispute or battle. Child custody cases can be complex and emotional, requiring specialized knowledge and expertise. An experienced family lawyer will understand the various laws that govern child custody disputes, including parenting plans, visitation schedules, child support payments, and much more.
The steps you take today will have lasting consequences on your children's lives. This is why it's crucial to find an attorney who has experience in handling these types of cases successfully. The best Houston-based lawyers are those with not only legal expertise but also excellent communication skills and empathy toward their clients' needs. They should assist you from advising on paperwork to handling challenging situations throughout and after the trial.
Qualities to Look for in a Child Custody Attorney
To find a good child custody lawyer, it's crucial to check if they have sufficient experience in family law and handling cases like yours. You want an attorney who has handled cases involving child custody arrangements and understands the nuances and complexities of these types of legal proceedings. A lawyer's track record can be telling - look for someone with a strong history of successful outcomes for their clients.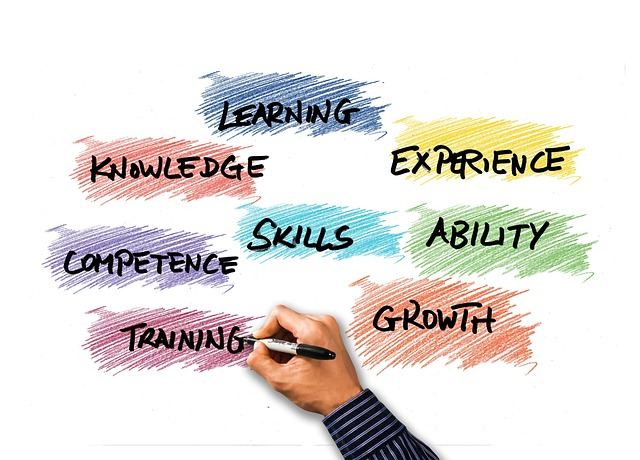 Another essential characteristic to look out for is excellent communication skills. Your lawyer should explain legal terms clearly and keep you updated throughout your custody case.
Finally, it's helpful if your chosen attorney is easy to work with on a personal level. Navigating a custody battle can be an incredibly taxing and distressing experience. It's very important to have a person who you can trust to share private information with easily, and who keeps you up to date on progress from the beginning to when things are ready for trial. Hiring an experienced communicator with whom you have good rapport can help ensure that your interests are represented effectively.
Understanding the Role of a Family Law Specialist in Custody Cases
A family law specialist can provide guidance on complex legal issues that arise during such proceedings. They are very experienced in handling child custody cases, which include deciding who will have sole custody or joint custody, restrictions on physical custody (like supervised visitation), visitation schedules, child support, and other parental rights.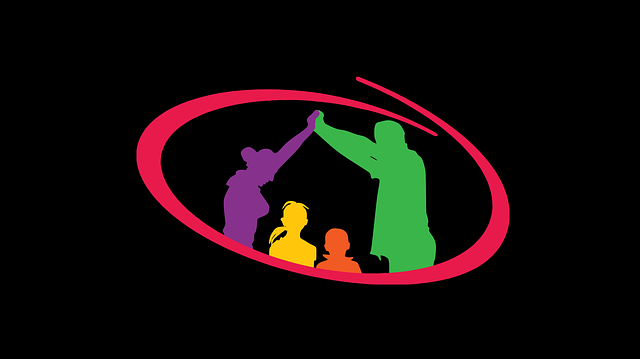 Value Provided by Quality Representation
Quality representation from experienced child custody lawyers will ensure that your legal rights are protected. This includes diligent research on the background of both parties to secure necessary information for the best possible outcome in court proceedings.
Advising You on Major Decisions
A good lawyer doesn't just represent you in court; they also provide guidance and help you understand your legal options every step of the way. This is especially important for emotionally charged decisions related to the upbringing of your children.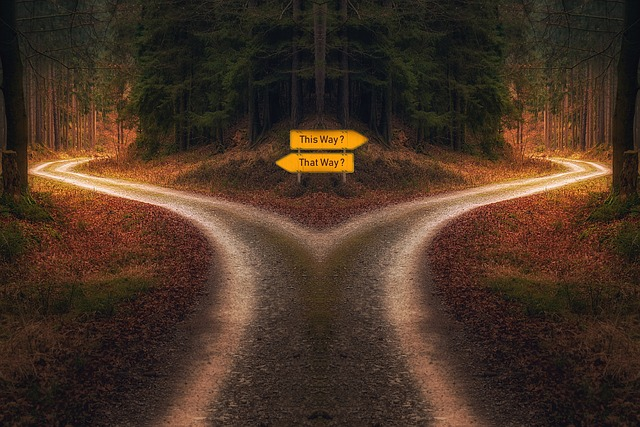 Advice Customized to the Facts of Your Case
It's crucial to have quality representation during your custody battle. An experienced attorney can greatly improve the outcome of your case by utilizing their knowledge of recent changes in child custody laws or other legal precedents.
Preparing to Win
One of the important roles of good child custody attorneys is "digging up" vital information, documentation, and records needed to support your case. This includes financial records, medical documents, witness statements, and any other information that may help you prove why you are better suited for primary custody than your ex-spouse or partner. A great attorney follows up by laying out facts clearly, helping the client effectively communicate their case to the mediator or court.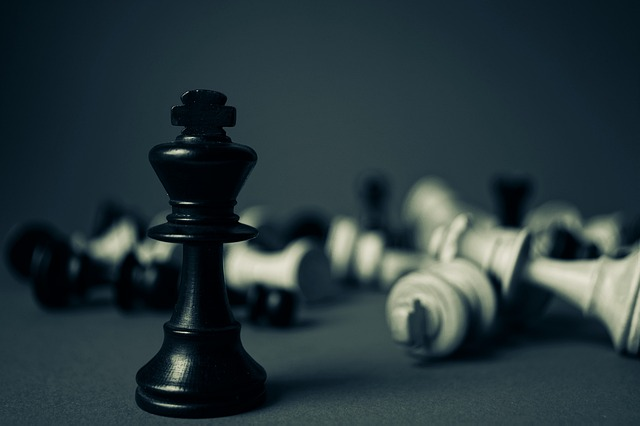 Winning Strategies for Custody Battles: Tips from a Houston Lawyer
When it comes to winning your custody and visitation battles, having a strong and effective strategy is crucial for success. As a Houston lawyer who has helped countless clients navigate the complexities of family law and custody proceedings, and presided over countless cases as a family court judge in Harris County, I can attest that there are several key strategies that can make all the difference in your case.
First and foremost, it's important to prioritize the best interests of your child or children. This means presenting yourself as a responsible and loving parent who is committed to providing a stable and nurturing home environment. A great attorney cannot change bad facts: it's your responsibility to not damage the case your attorney is helping build.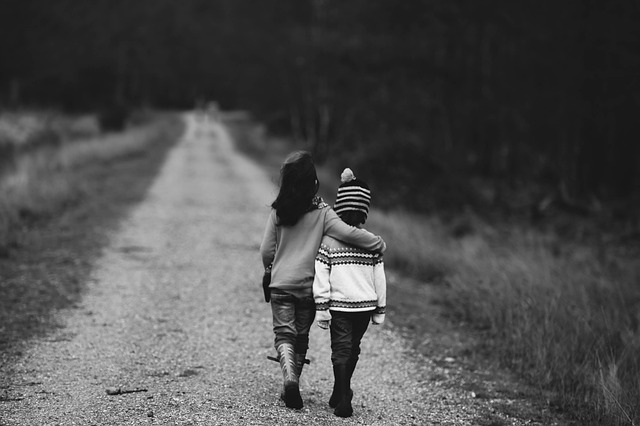 Second, it's important to maintain open lines of communication with the other parent, or your ex-spouse or partner. This will demonstrate your willingness to cooperate in co-parenting responsibilities. If someone is going to act unpleasantly, it should be the other party.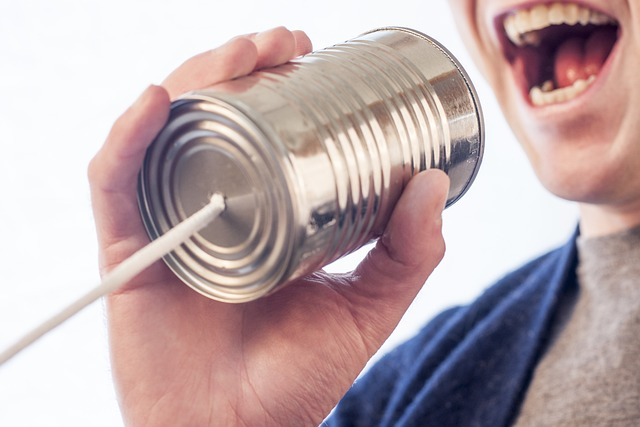 Third, don't conceal information from your attorney. They can't advise you how to do better next time, or prepare to deal with bad facts in a hearing, if you aren't being candid.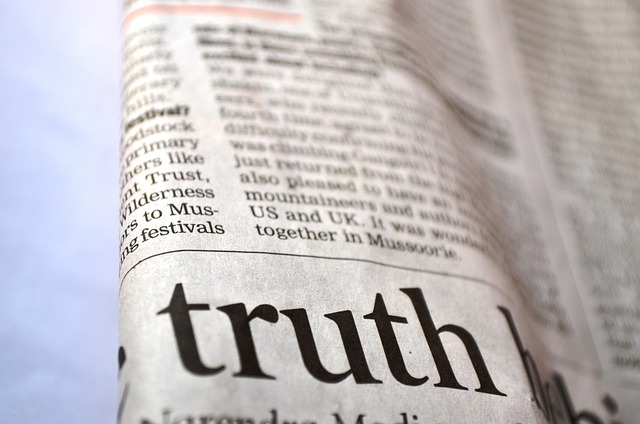 Legal Custody Negotiations: How to Achieve the Best Outcome
When it comes to settling child custody disputes, achieving the best outcome requires careful preparation and skilled negotiation. A good custody agreement negotiations lawyer doesn't advise you to take unreasonable positions that drive up litigation costs. Instead, they help you navigate the process and advise you of the pros and cons of any settlement, and the risks of going to trial.
To achieve a favorable outcome in legal custody negotiations, you need to communicate clearly with your lawyer about what you want and why it is important to you. It's also essential that you provide them with accurate information about your financial situation, living arrangements, work schedules and any other relevant details.
Coming to an agreement is crucial in creating healthier environments for families, resulting in happier children after divorce or separation.
How Much Does a Child Custody Lawyer Cost?
One of the most important factors to consider when hiring a child custody lawyer is the cost. The fees for these types of lawyers can vary greatly depending on their experience, location, and reputation. In Houston, Texas, you can expect to pay anywhere from $250 to over $800 per hour.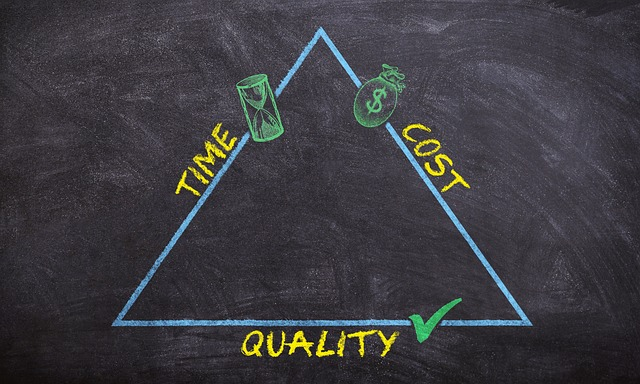 Most lawyers require an upfront retainer fee for their services, billing hourly for work done. When a case is contested, the amount of time needed is unknown. For this reason, flat fee arrangements are usually only when the parties already have an agreement and need help drafting an order. Make sure you fully understand potential costs, and your ability to continue paying for the attorney's services, before hiring them.
When budgeting for a custody lawyer, keep in mind that going with the cheapest option may not always be the best choice. There are some very good, reasonably priced attorneys that can be found. There are also overpriced attorneys who overpromise and under deliver. Don't sacrifice quality representation just to save a little money in legal fees: this decision could have long-lasting impacts on your relationship with your children.
Why Parents Rely On the Houston Child Custody Lawyers at Longino Law
When it comes to the wellbeing of their children, parents want nothing but the best possible outcome. That's why they need a reliable child custody attorney who can help them navigate through the complex legal procedures of custody trial and advocate for their rights. At Longino Law, we understand that every child custody case is unique and requires an individualized approach. We rely on our extensive knowledge of Texas family law, family court judicial experience, and years of experience representing clients in court to provide effective solutions tailored to your particular circumstance.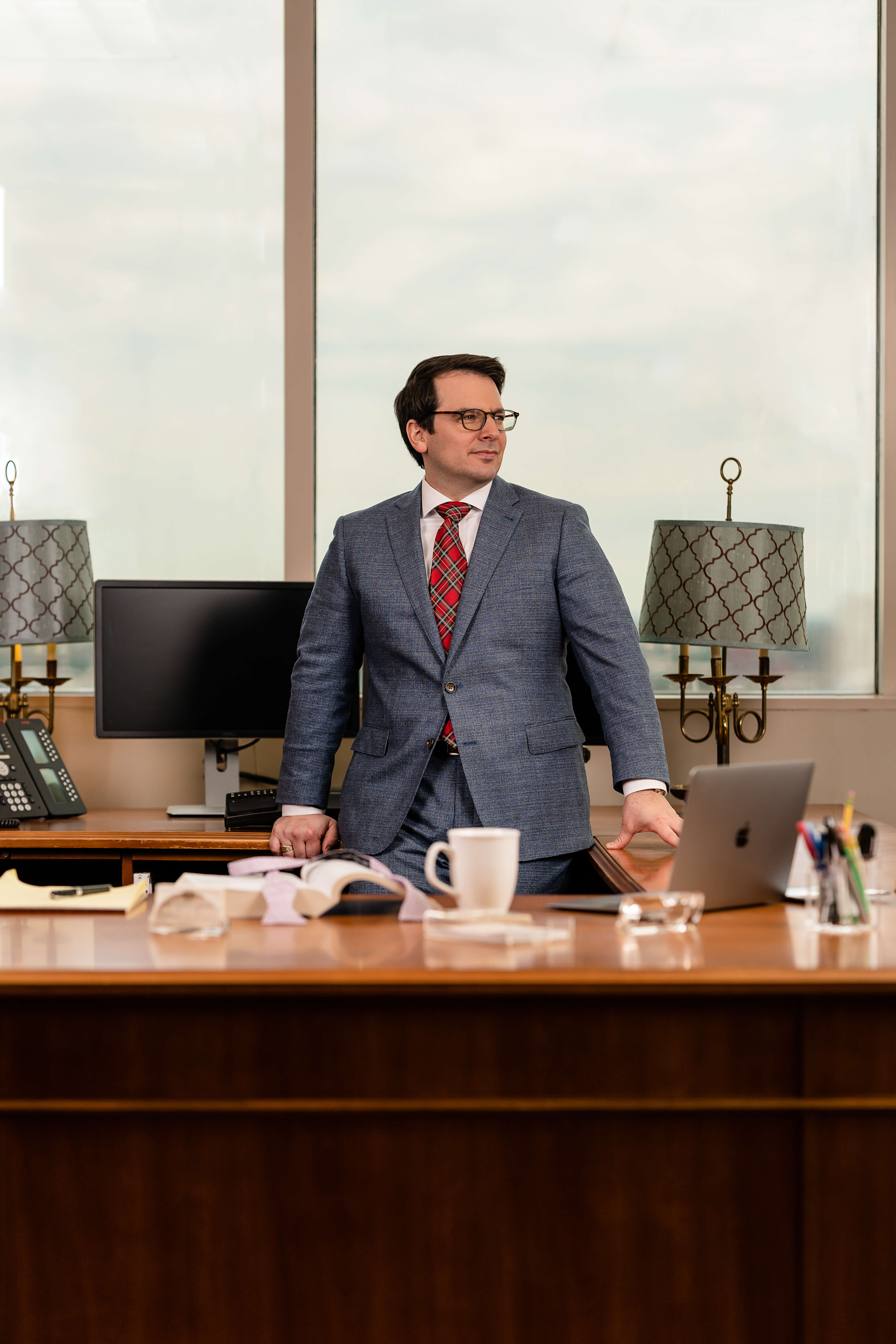 Our lawyers are dedicated advocates for families going through tough times like divorce or separation, fighting tirelessly to secure favorable outcomes for our clients. We collaborate with parents to evaluate everything important in their case, including parent ability of both sides, finances, any history of domestic violence, drug use, and other relevant factors. Use our experience and diligence to protect your child's best interests.
The experienced team at Longino Law provides peace-of-mind knowing that you have an attorney by your side who will guide you through this difficult process while working towards achieving a positive future outcome for both you and your family. Houston child custody lawyers at Longino Law are committed professionals ready to represent parents in their child custody matters in Houston. Call for a consultation today.